Fender have teamed up with guitarist Tom Morello to launch the 'Soul Power' Stratocaster. The guitar is part of the Artist Signature Series, and is based on the modified Designer Series Strat specifications Morello used during his time in Audioslave.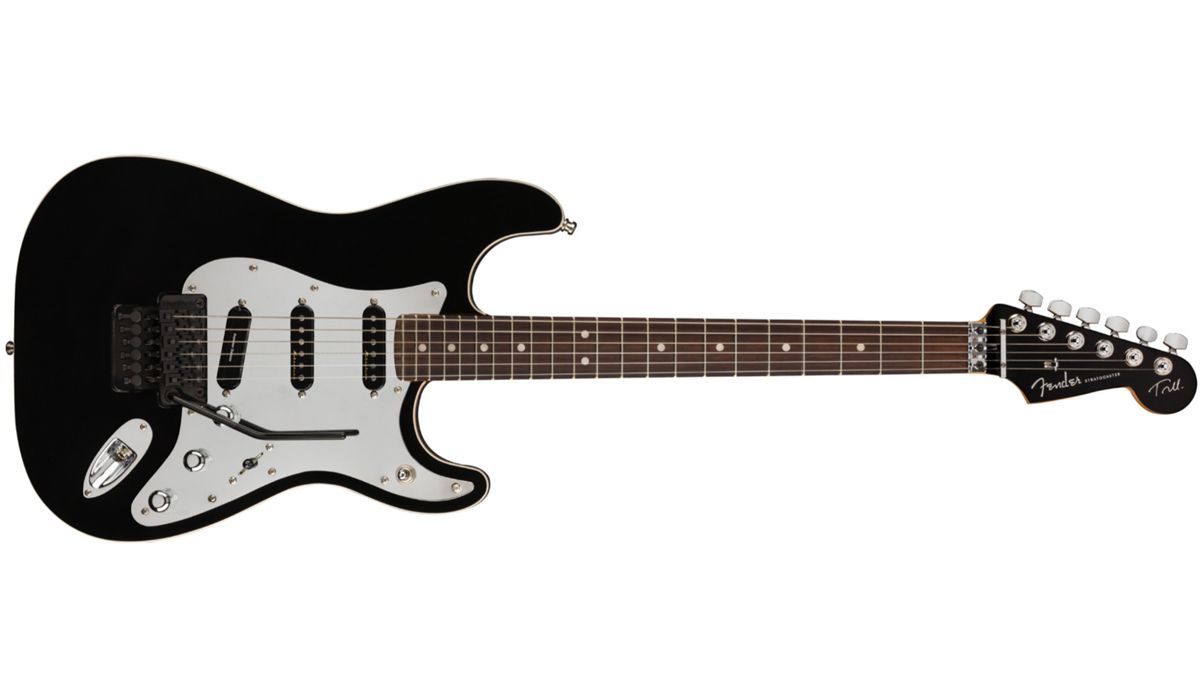 The 'Soul Power' Strat features an alder slab body with a Deep "C"-shape maple neck. It's also equipped with a recessed Floyd Rose locking tremolo, Seymour Duncan Hot Rails bridge humbucker pickups, two Fender Noiseless pickups in the neck and middle positions, a chrome pickguard and a killswitch toggle.
The guitar is available now from Fender, and you can see a video of Morello discussing the 'Soul Power' strat below.
If you are looking to purchase items you can contact us through WhatsApp, email, eil.com website live Chat, or call 01474 815 010. If you have any items to sell, please call us on 01474 815099 or email the buying team
eil.com – the world's best online store for rare, collectable and out of print Vinyl Records, CDs & Music memorabilia since 1987