From Vinyl Factory and Four Corner Books.
Master of musical ephemera, Jonny Trunk will publish a new book, Wobbly Sounds, A Collection of British Flexi Discs, this April.
Featuring over 150 discs, the book shines a light on the often disposable, quaintly mundane and downright curious world of the flexi disc – a form of bendable plastic disc that holds a few minutes of poorly reproduced audio, and was often used for advertising purposes.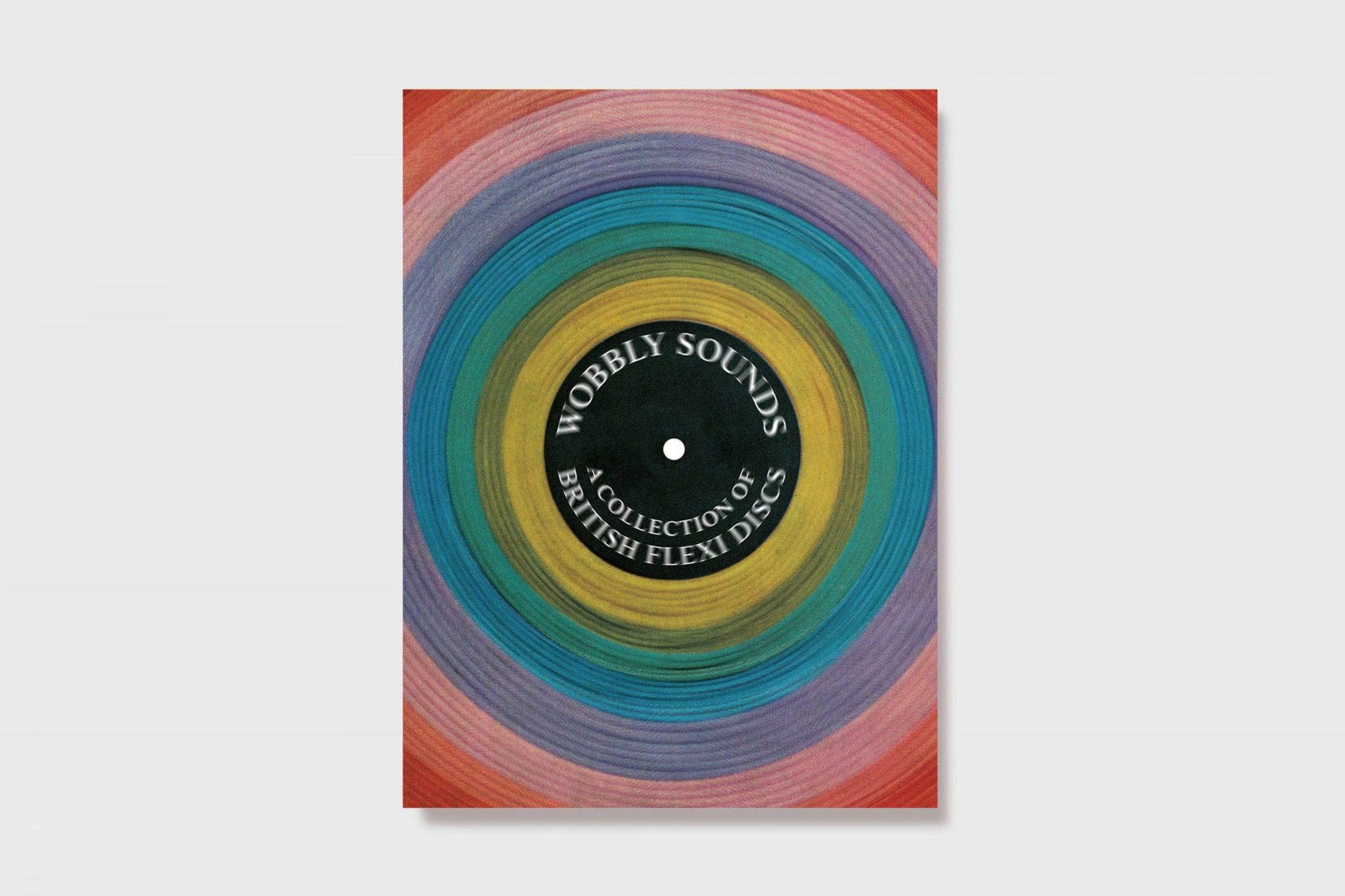 Cheap, disposable, often with poor audio quality but with great visuals, flexi discs were vinyl's poorer cousin in the pre-digital age. Given away with magazines or sent out by advertisers, they were a splashy way of getting your message heard. Pressed onto laminated card or thin, wobbly plastic, these discs extolled the virtues of washing powders, beers, and banks. Specially commissioned tunes took as their unlikely subjects shoe shops, bakers, and even dentists. This book brings together over 150 of the most remarkable British flexi discs from the 1950s to the early 1990s, chronicling the varied and sometimes bizarre uses of these flimsy records, and the result is a fascinating archive of post-war design and advertising ingenuity.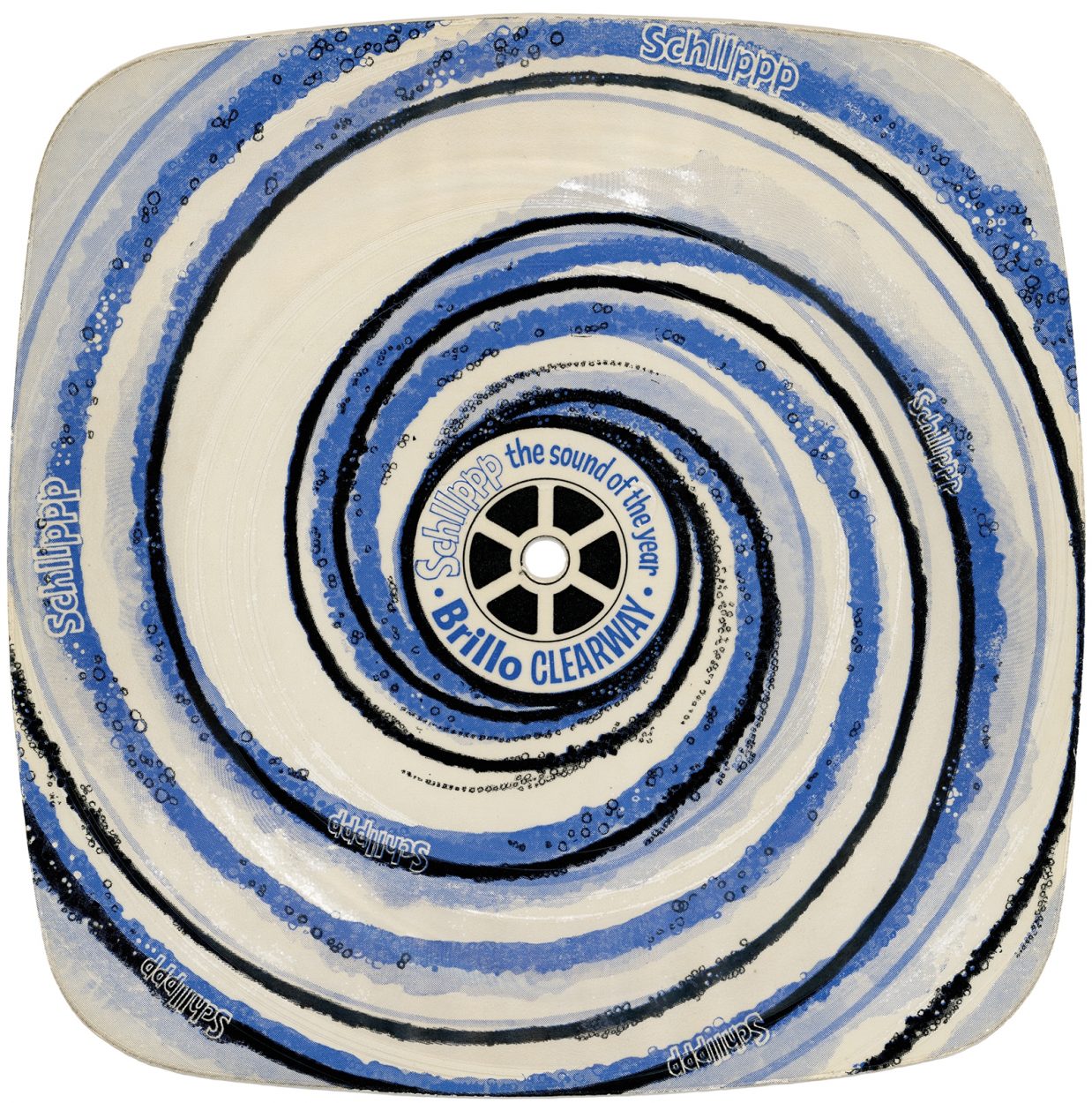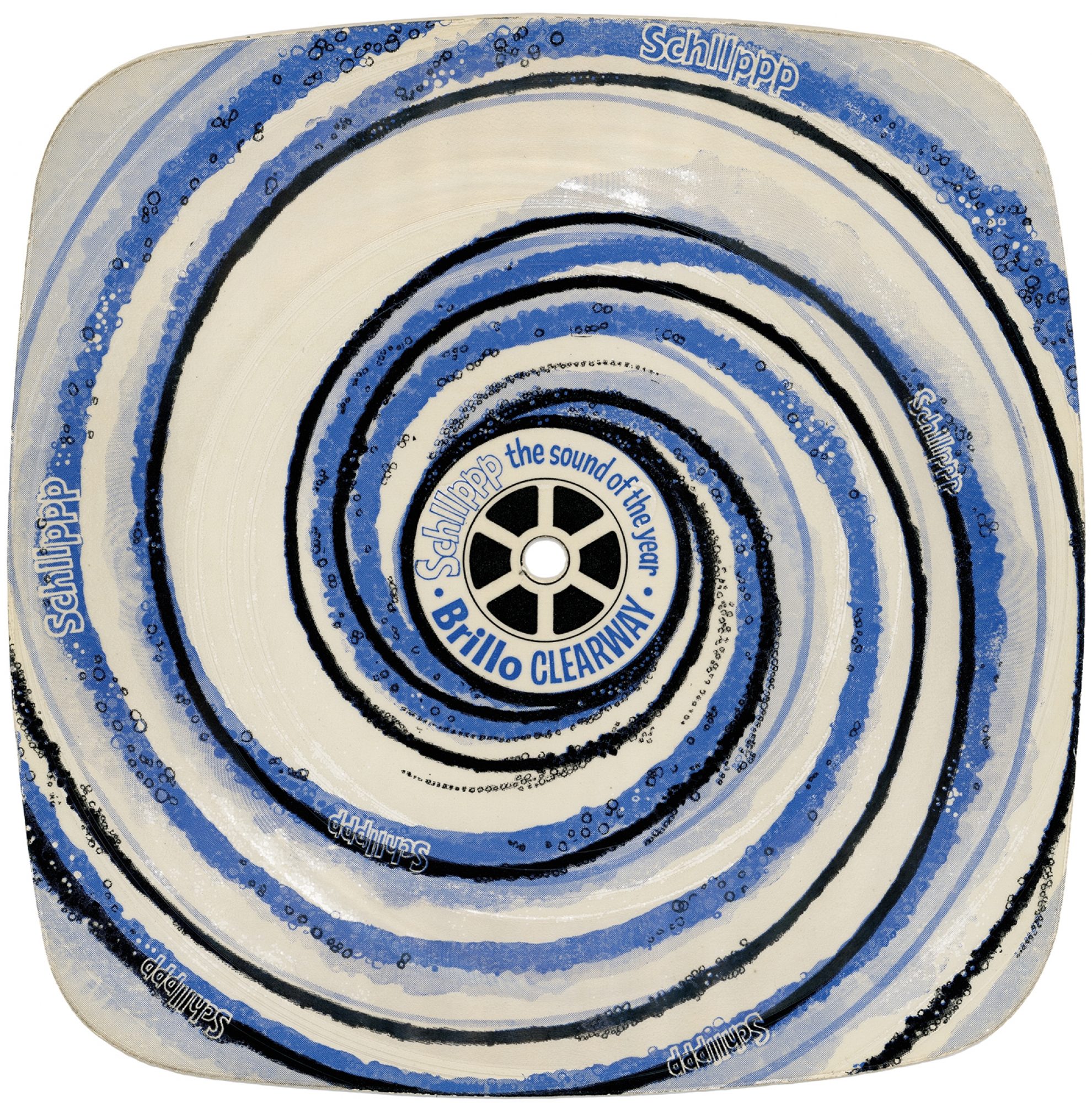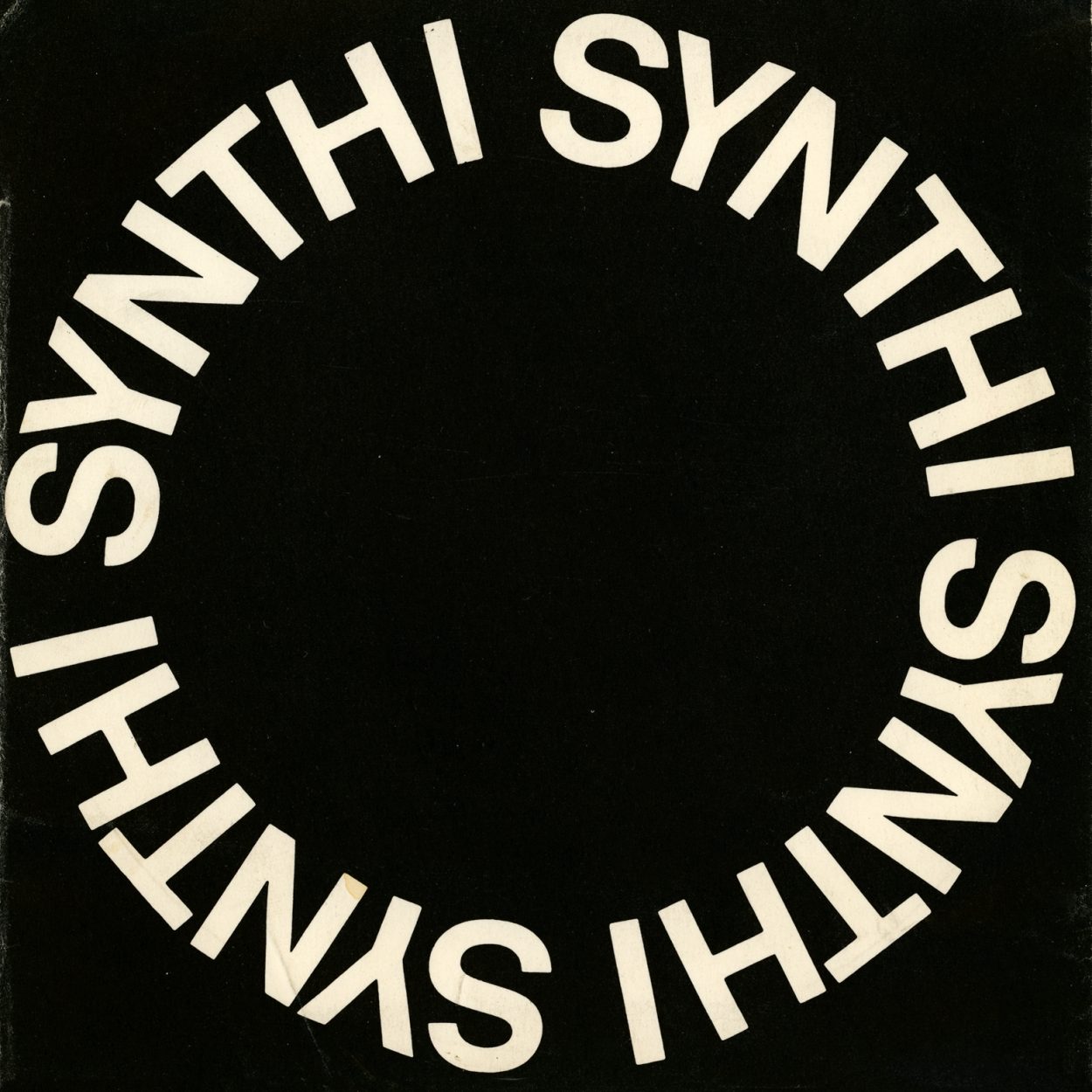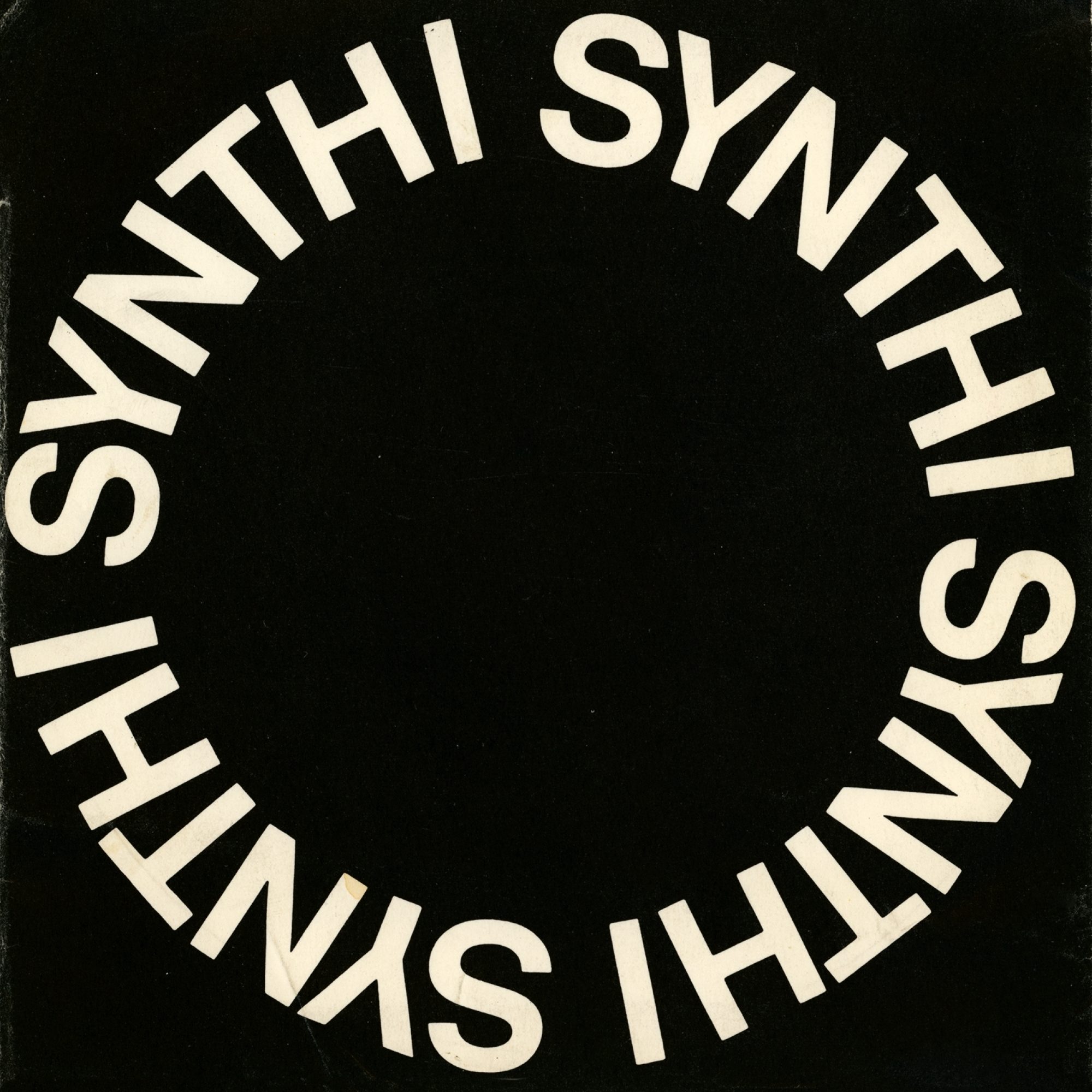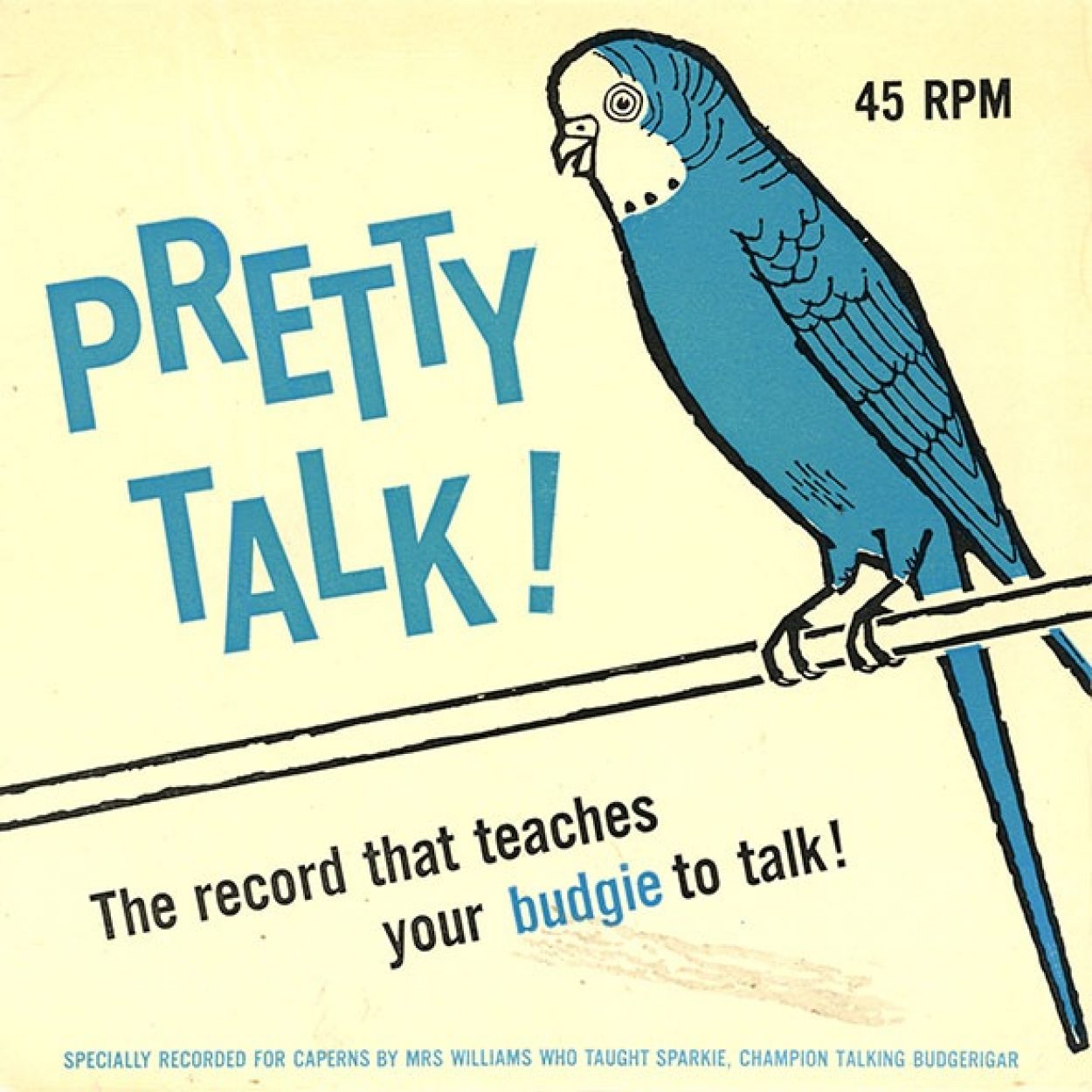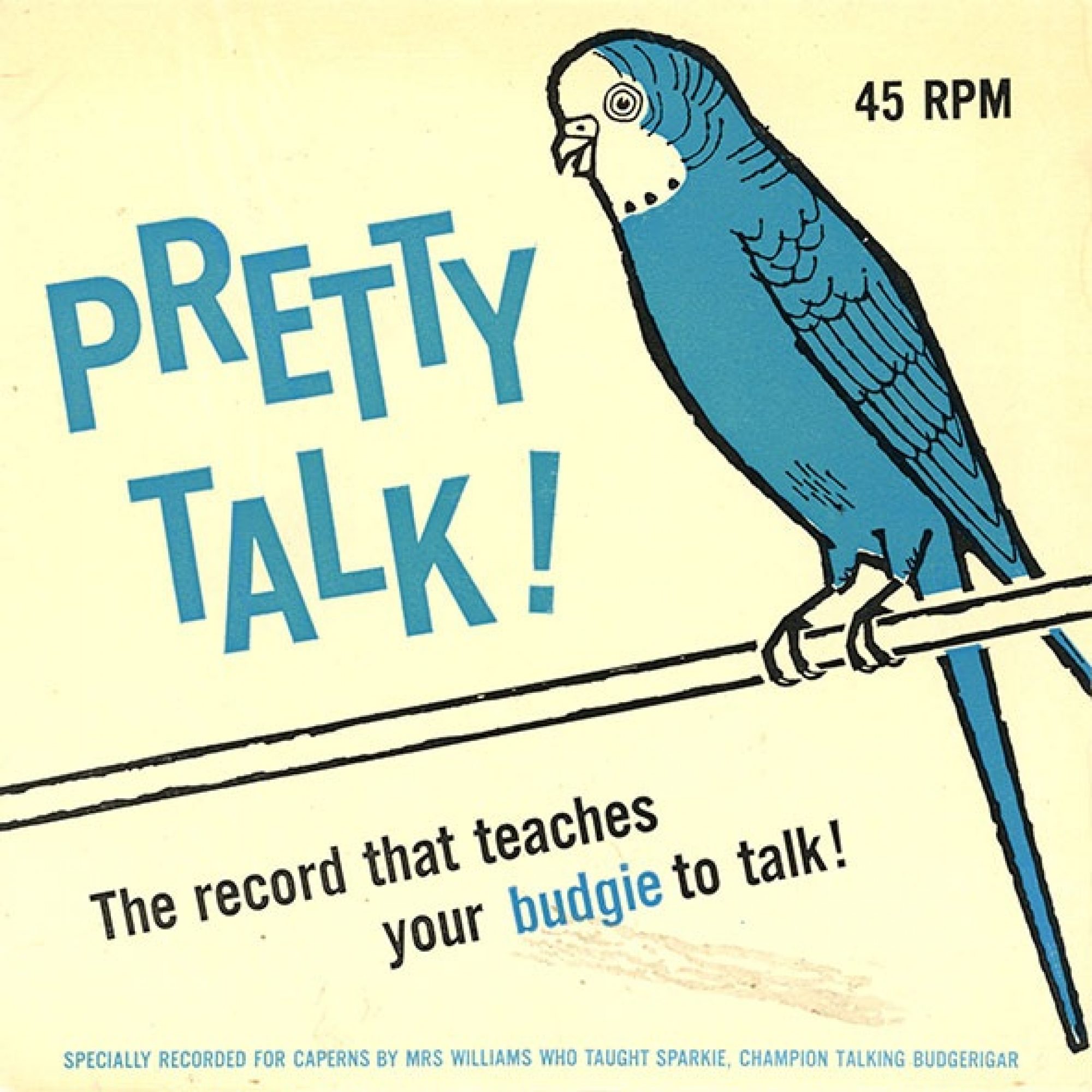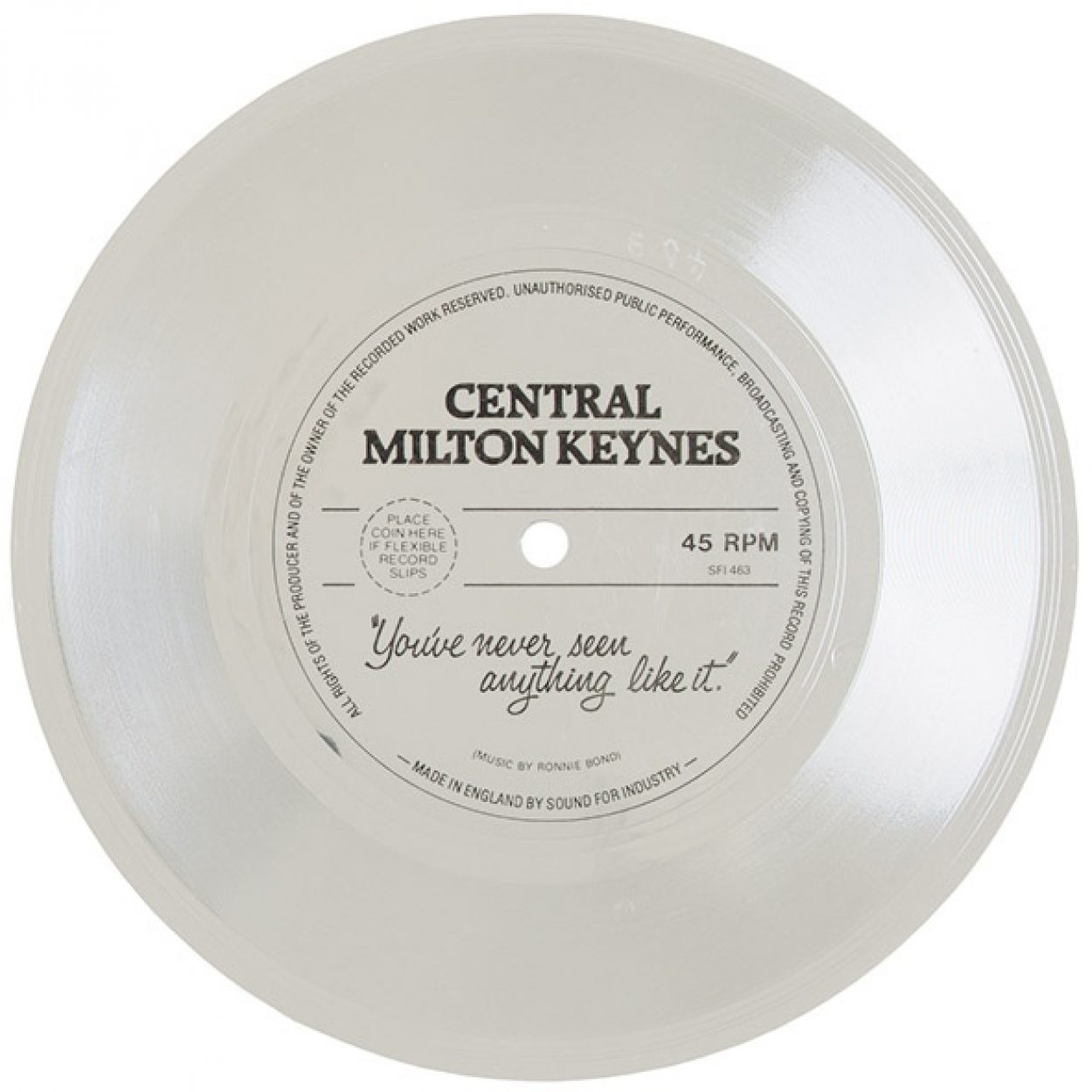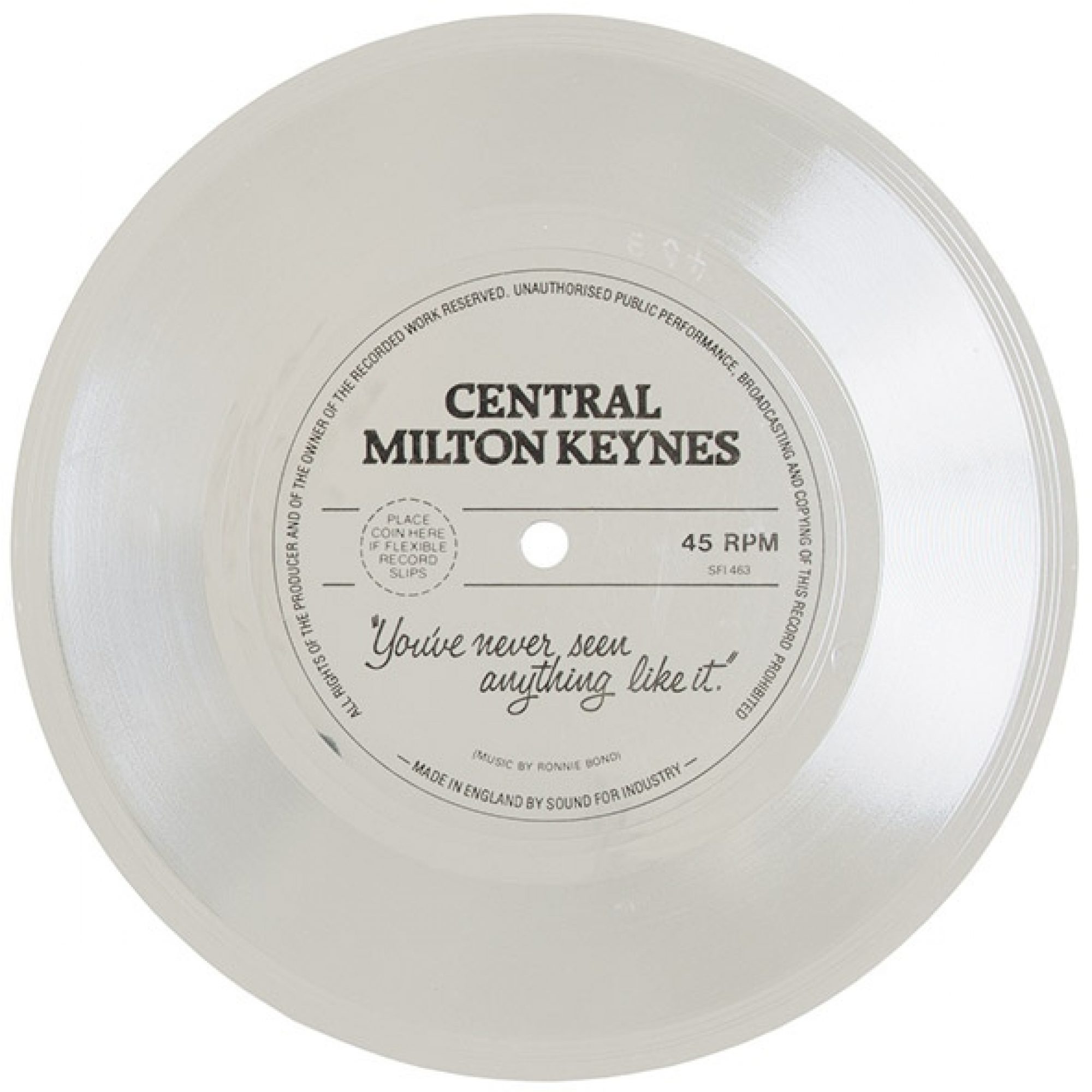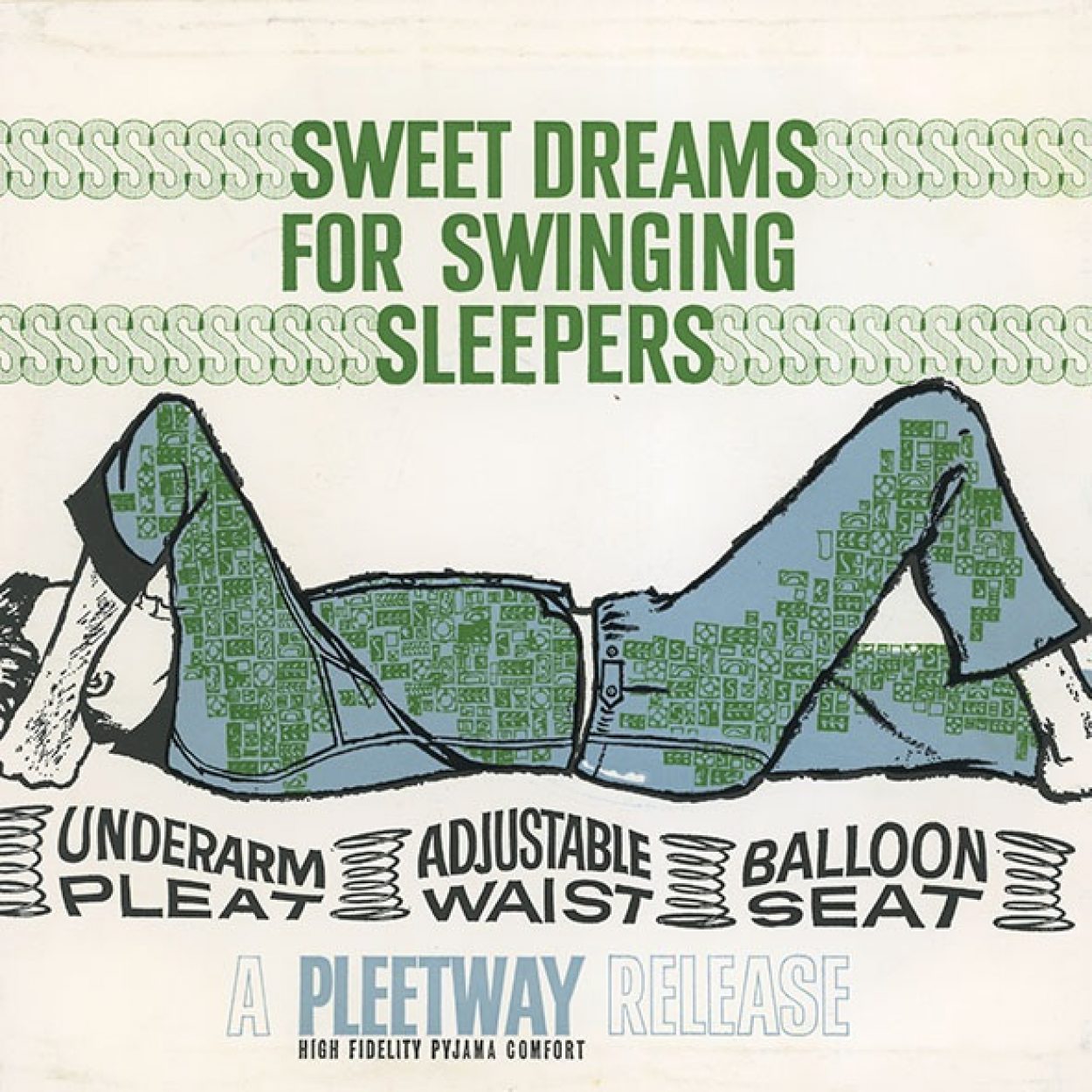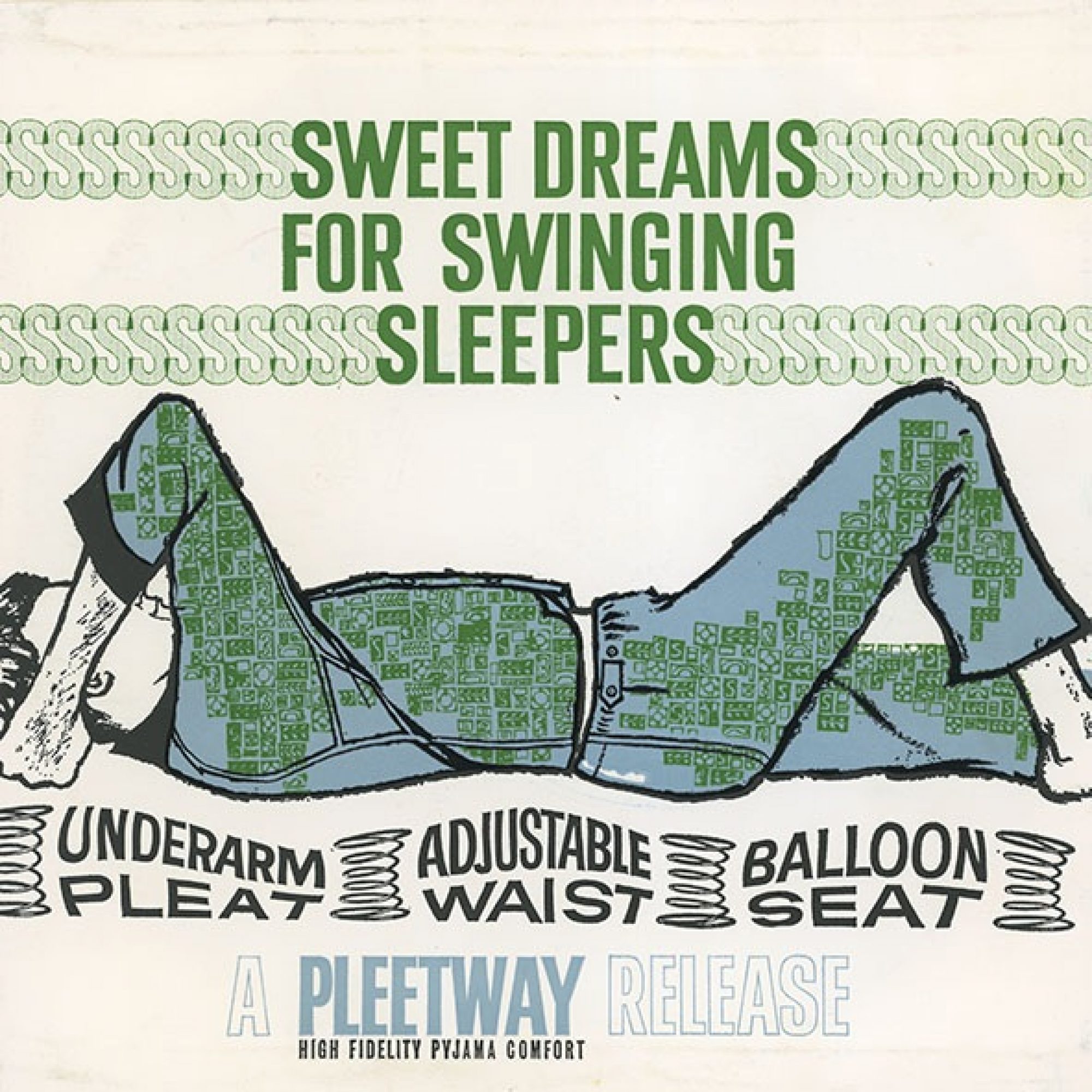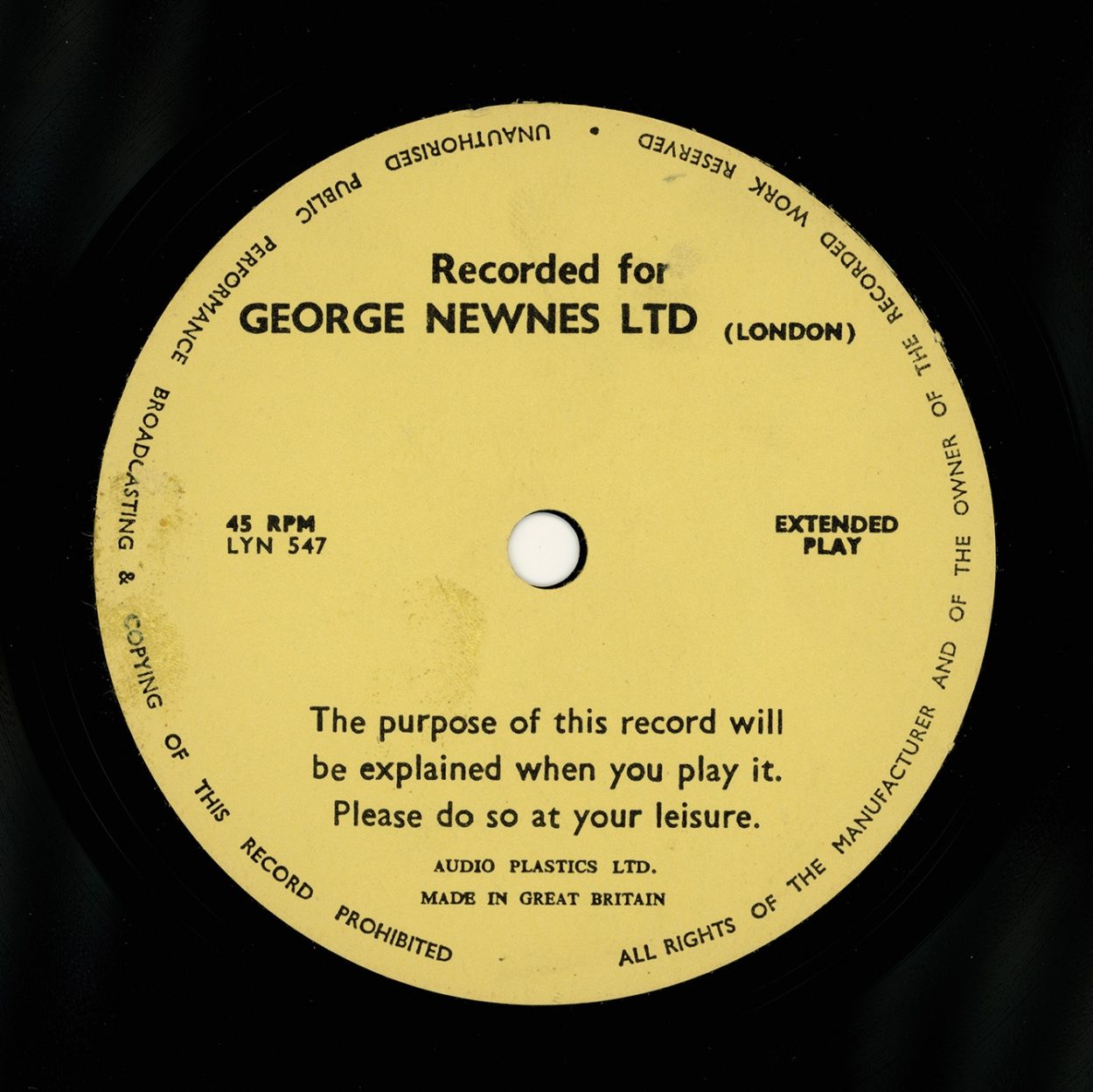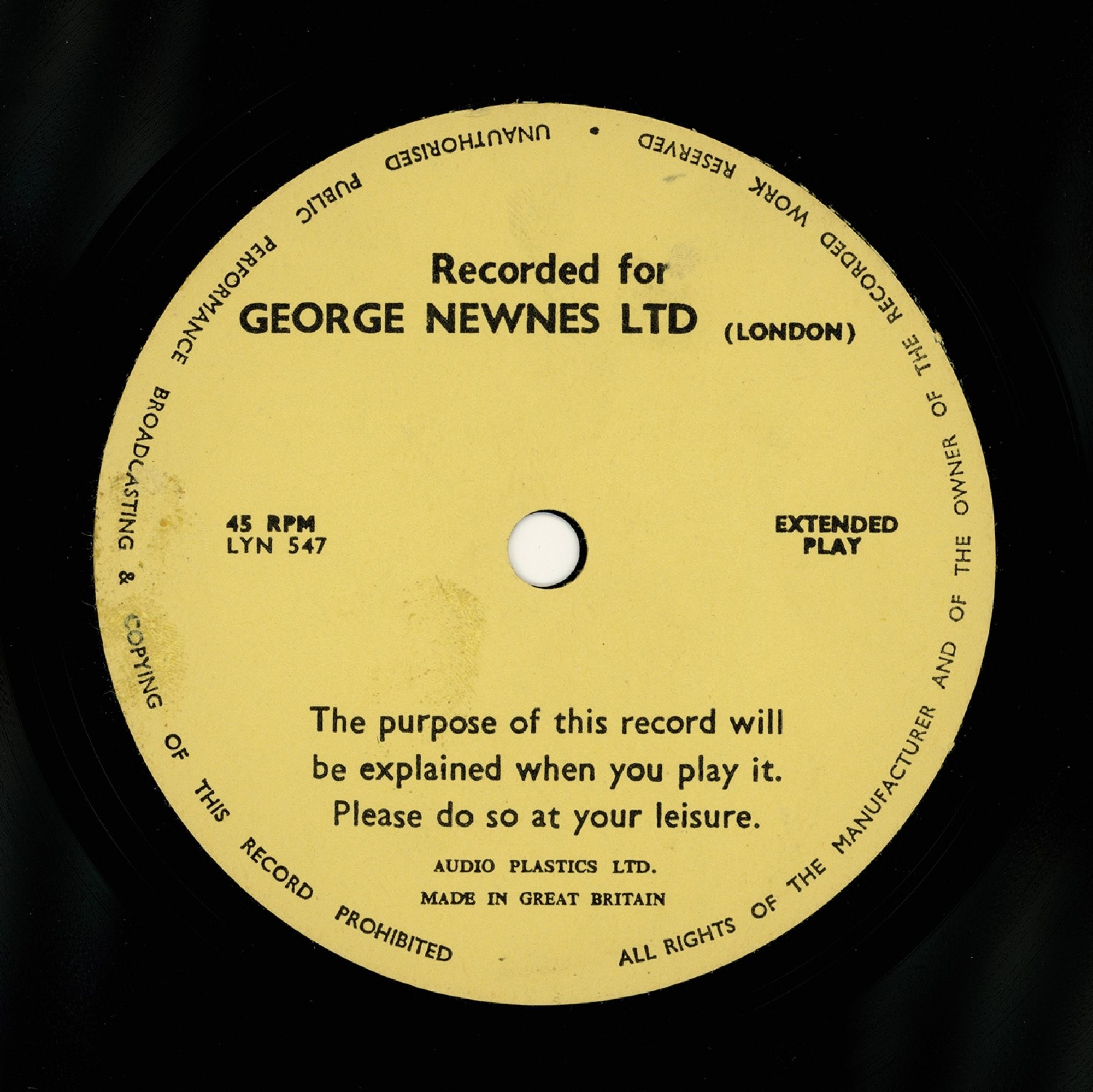 See what Flexi Disc's are currently in stock on eil.com.
Explore eil.com… the world's best online store for rare, collectable and out of print Vinyl Records, CDs & Music memorabilia since 1987.