From the BBC.
A demo believed to be the first recording of David Bowie's hit song Starman is being put up for auction.
The 1971 tape had been packed away in a box and "totally forgotten about" for almost 50 years.
Bowie can be heard on the demo telling guitarist Mick Ronson he had not finished the song when he tried to end the recording.
Ronson gave the demo to his friend Kevin Hutchinson, an aspiring musician, to help him learn the song in 1971.
But Mr Hutchinson listened to the song, labelled it "David Bowie rehearsal tape" and packed it away in his loft.
The demo also contains recordings of Bowie songs Moonage Daydream and Hang Onto Yourself.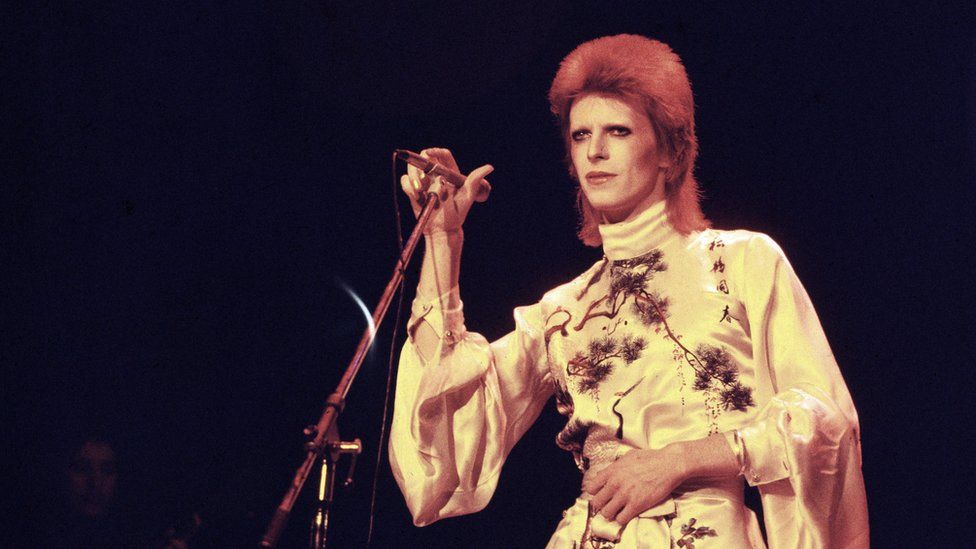 Mr Hutchinson, who is now selling the tape, said: "I remember listening to it and thinking, 'This is OK.' I didn't think, 'This is fantastic.'
"At 16, you're not totally impressed. Nothing impresses you."
He kept the tape despite moving house several times and now Mr Hutchinson thinks it's "phenomenal… obviously".
The song featured in the 1972 Ziggy Stardust concept album, which propelled Bowie to fame.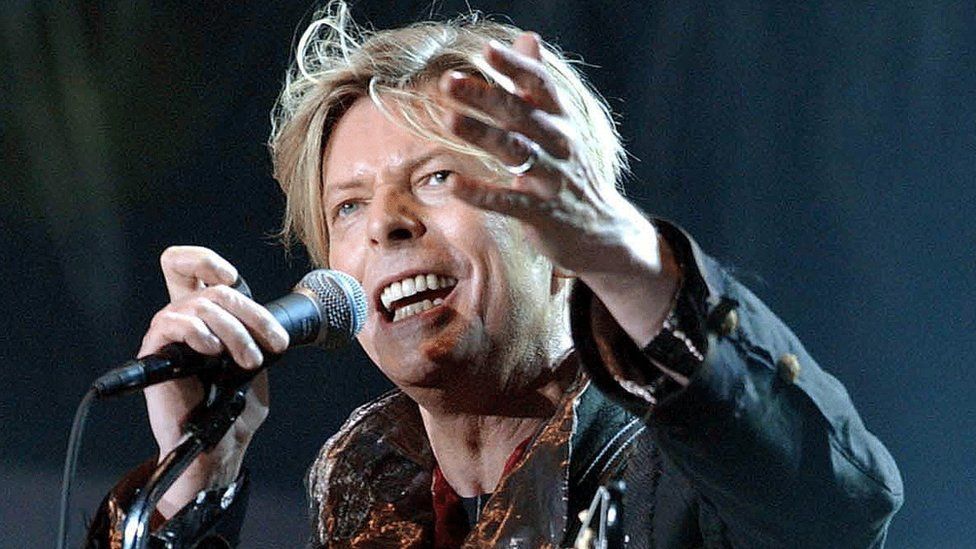 The demo will be auctioned on Tuesday at Omega Auctions in Newton-le-Willows, between Liverpool and Manchester, where it is expected to sell for £10,000.
Mr Hutchinson retrieved the tape from his loft after watching a documentary about Bowie, who died aged 69 in 2016.
He told BBC Radio Humberside in 2017 that he had forgotten about the tape and was "staggered" when he heard the quality of it.
Explore eil.com… the world's best online store for rare, collectable and out of print Vinyl Records, CDs & Music memorabilia since 1987.