If you're still hunting down any of these tracks, or collect rare, out of print and back catalogue vinyl and CDs from any of the artists mentioned by the BBC explore the daily changing stocks here at eil.com
From Fraser McAlpine at the BBC
Not all great songs are timeless. Some are so rooted in the moment in which they found success that they become overlooked as new musical treats emerge to take their place. They can completely dominate the charts one minute, garlanding their singers with awards and tabloid attention, and then vanish the next, leaving scarcely a trace beyond the occasional play on a radio station's Golden Hour.
These are not one-hit wonders or novelty songs, nor are they bad songs, they're just musical fireworks that blasted off, bedazzled and then faded into the night sky. They're wedded to the moment in which they made the most sense, and are all the better for it.
1. Tasmin Archer – Sleeping Satellite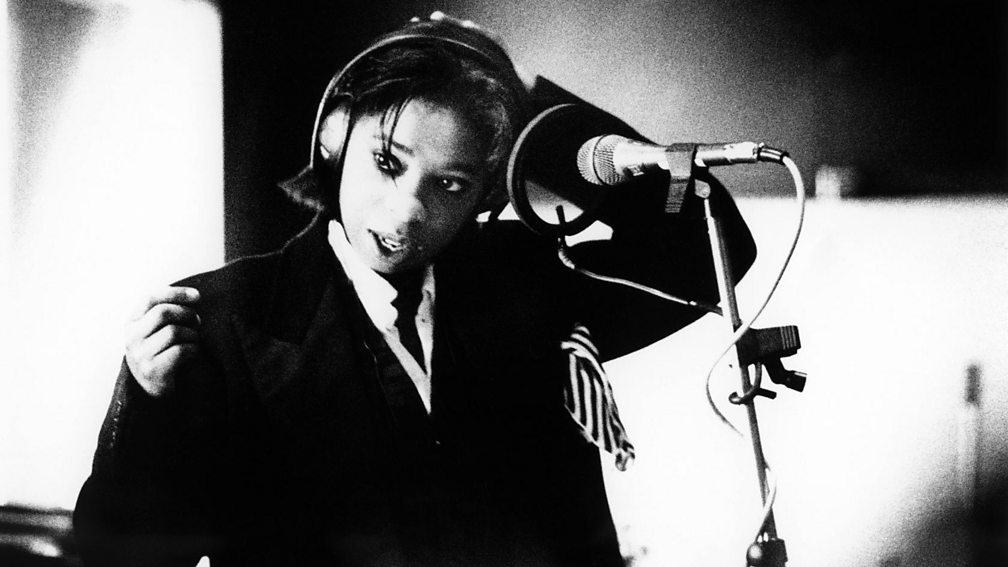 1992 was a strange year for pop music. There were house and techno hits all over the shop – this song knocked Ebeneezer Goode by The Shamen off the top spot – which proved a bratty and youthful counterpoint to the mature soul of Wet Wet Wet and Boyz II Men. Meanwhile, Tasmin Archer's debut single arrived like a windswept warning about space travel, sung by a dignified young woman in a Doctor Who-style frock coat, rather than a silver foil rave bunny top. She won Best British Breakthrough Act at the 1993 Brits, a trophy she now uses as a steak tenderiser.
Lady Gaga is said to have been inspired by the song's haunting rush when writing So Happy I Could Die for her first album. Less-cheerily, it was the last song to be played on Yorkshire's Pennine FM, before the station closed in April 2010.