We love this… have you got a younger record collector in your family?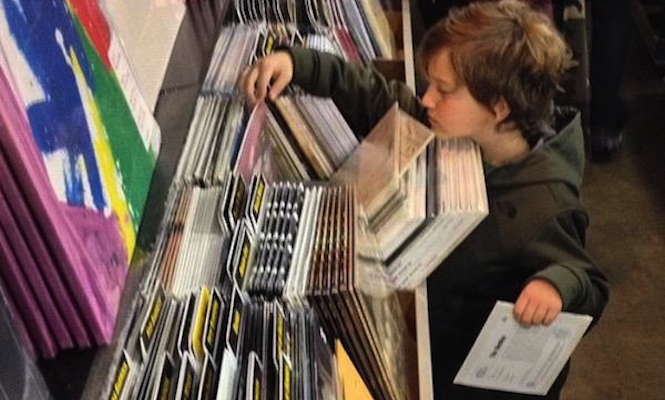 "King of the $1 record bins".
If there's one kid who won't be buying Jack White's toddler turntable it's Lux. Nine years old, and with around two hundred records to his name, Lux is already well on his way.
He's gone digging with his dad for close to six years already, spends his time at record fairs and can already tell the difference between mono and stereo pressings. He may be young but he's not one to be patronised, his perusals of dollar bins on the West Coast already throwing up a strong collection of classic rock.
Watch the full interview with Analog Planet's Michael Fremer – who's brimming with avuncular pride throughout – below. [via Analog Planet]
With young people pushing vinyl sales towards another record breaking year, Lux is certainly not alone.
Jonny Trunk would be proud – for $1, Lux could have got his hands on cosmic disco anthem 'Space talk' by Asha Puthli.