From Loudersound.
Royal Blood have released a second single from their forthcoming third album, its title track Typhoons.
The Brighton-based duo will release the album on April 30 via Warners. Having offered fans an early taste of what to expect with the release of the hard-riffing 'AC/Disco' banger Trouble's Coming last summer, now they're sharing the title track.
"We sort of stumbled on this sound, and it was immediately fun to play," says bandleader Mike Kerr. "That's what sparked the creativity on the new album, the chasing of that feeling. It's weird, though – if you think back to Figure it Out, it kind of contains the embryo of this album. We realised that we didn't have to completely destroy what we'd created so far; we just had to shift it, change it. On paper, it's a small reinvention. But when you hear it, it sounds so fresh."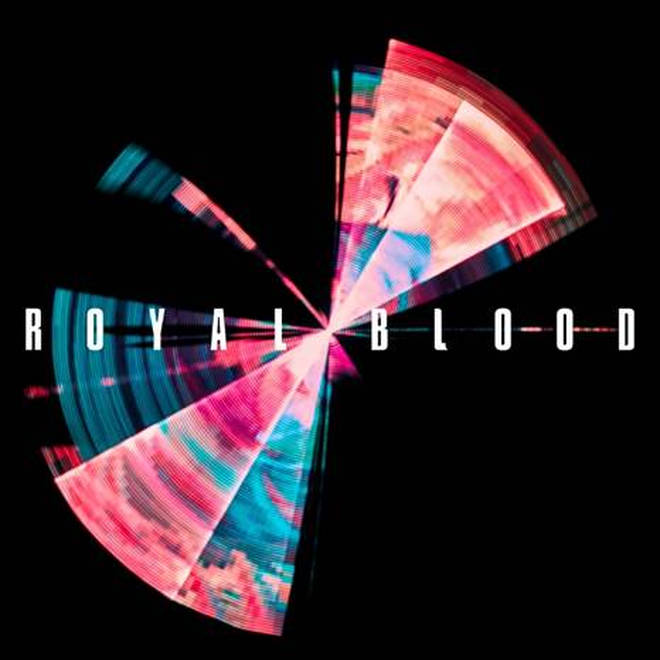 1. Trouble's Coming
2. Oblivion
3. Typhoons
4. Who Needs Friends
5. Million & One
6. Limbo
7. Either You Want It
8. Boilermaker
9. Mad Visions
10. Hold On
11. All We Have Is Now
Explore eil.com & 991.com sister – the world's best online store for rare, collectable & out of print Vinyl Records, CDs & Music memorabilia since 1987.
Royal Blood - Royal Blood - Opened shrink - UK - vinyl LP - £18.99, $21.08, €21.65 (New Item) (arrived 27-Apr-2022 15:01)

on October 3, 2022 at 11:53 am

ROYAL BLOOD Royal Blood (2014 UK limited edition 10-track vinyl LP, the debut album from the British rock duo including the singles Out of the Black, Little Monster, Come On Over and Figure It Out. The picture sleeve displays a great illustrationby Dan Hillier and comes with its hype-stickered opened shrinkwrap while the vinyl has only light signs of play within the picture / lyric inner)

Royal Blood - Limbo - Etched Vinyl - UK - 7" vinyl - £14.99, $16.64, €17.09 (New Item) (arrived 28-Oct-2021 09:59)

on October 3, 2022 at 11:53 am

ROYAL BLOOD Limbo (2021 UK limited edition one-sided audio 7" single, with etched B-side design. Outer picture sleeve with matt finish and spot UV gloss on the front, with matt finish inner sleeve. An exclusive edition for RSD stores only. Factory sealed) Limited to 1000 copies!