From Rolling Stone Magazine website.
Evanescence have shared their reflective new video for "Imperfection," a song off the band's upcoming album Synthesis.
Shot in Los Angeles, the video's opening minutes focus on a young girl shell-shocked following an unseen tragedy. Those images are juxtaposed with Evanescence singer Amy Lee sitting at a bus stop on a rain-soaked night. After two minutes of stirring strings, the video, which continues Evanescence's collaboration with director P.R. Brown, visually unfurls.
"This collaboration with P.R. Brown has just gotten better and more crucial as we've gone along," Amy Lee said of the video in a statement. "It started out with the Synthesisartwork, I told him how I saw the music, as this co-existence of synthetic and organic, the contrast and the blend of two very different elements. He interpreted that visually into mixing media, hand painting on photographs, putting every shot into its own unique universe."
Lee continued, "The idea for the 'Imperfection' video was about bringing that art to life, and capturing the emotion of the lyrics. Our amazing young actress, Rogue Parker, plays the role of me as a girl, my inner-self. The video is meant to give visual to feeling, an internal picture of processing loss, and life, speaking from an adult's perspective to my past self."
Brown added, "This is such a powerful track that resonates on a truly emotional level. The goal we wanted to achieve in the video was to create a visual translation of the music and reveal the meaning in an abstract way. We all struggle in life and need help to get through everything. In this case we wanted to show that sometimes the strength needed to get through has to come from you."
"Imperfection," Synthesis' closing track, is one of two new songs (along with "Hi-Lo) that Evanescence recorded for their new album, which features orchestral reworked versions of songs from Evanescence's prior three LPs.
Taken from the NME.
"It's for all the people we've lost, all the people who we could lose, to suicide and depression"
The track is the lead single and one of the new songs from album 'Synthesis' – a reworking of some of the band's best-loved tracks performed with a full orchestra and electronic elements. 'Imperfection', is an emotional moment dealing with suicide and depression.
"For me, this is the most important song on the album," singer Amy Lee said of 'Imperfection'. "I struggled with the lyrics for a long time because there was a lifetime of work to live up to and I wasn't sure what to say or how to be good enough. When it finally started pouring out of me, it was undeniable. I had no choice.
"It's for all the people we've lost, all the people who we could lose, to suicide and depression. I'm singing from the perspective of the person left behind, the person in the waiting room. It's a plea to fight for your life, to stay. Don't give into the fear- I have to tell myself that every day. Nobody is perfect.  We are all imperfect, and it's precisely those imperfections that make us who we are, and we have to embrace them because there's so much beauty in those differences."
She added: "Life is worth fighting for. You are worth fighting for."
The group had already shared a fantastic reworking of their classic single, Bring Me To Life, from the forthcoming album.
Evanescence release 'Synthesis' on November 10.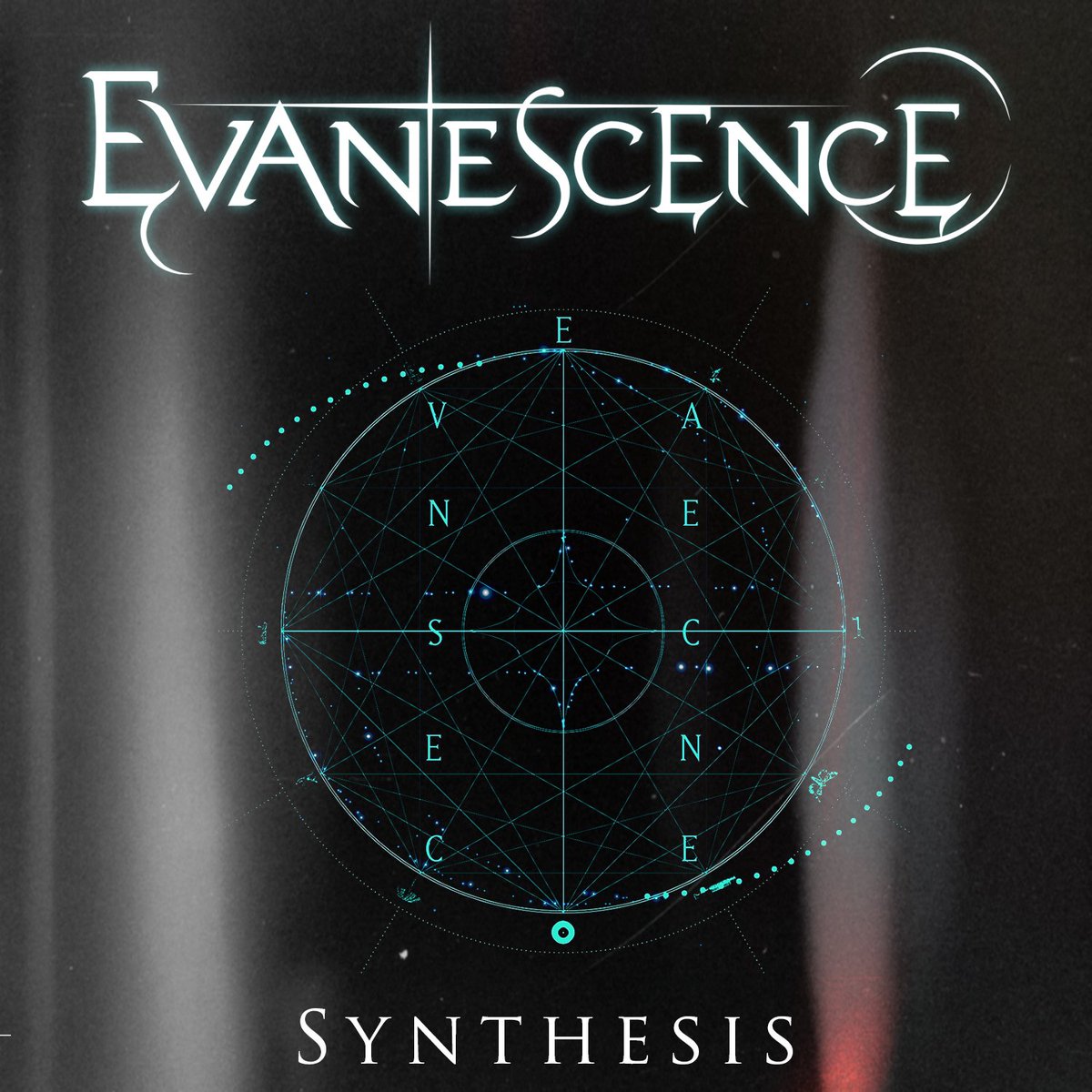 Evanescence tour
The band's upcoming UK tour dates are listed below. For tickets and information visit here
March 2018
Friday 30 – Royal Festival Hall, London
Saturday 31 – Royal Festival Hall, London
April 2018
Monday 2 – 02 Apollo, Manchester
Tuesday 3 – Arena, Nottingham
Thursday 5 – Armadillo, Glasgow
Friday 6 – City Hall, Sheffield
Looking for an Evanescence collectables? 
Explore eil.com… the world's best online store for rare, collectable and out of print Vinyl Records, CDs & Music memorabilia since 1987