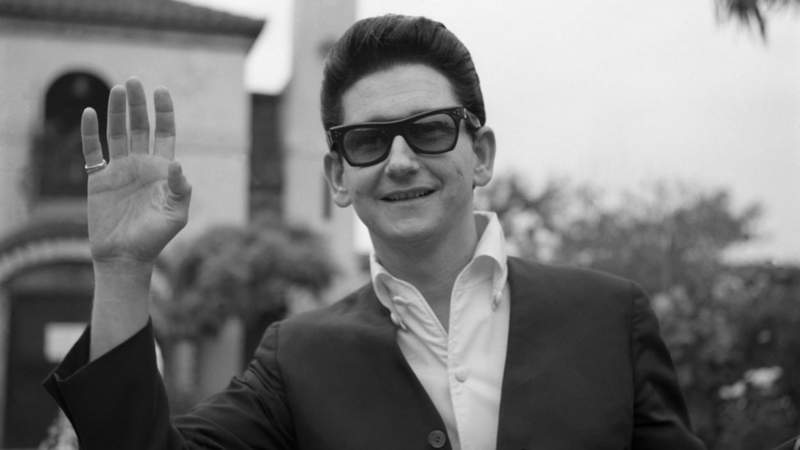 If you're a fan of late, great The Big O but never got to see him perform then all of that is about to change thanks to the wonders of modern technology.
A hologram of Roy Orbison, backed by the Royal Philharmonic Concert Orchestra will tour the country next April.
Roy Orbison In Dreams will see a cyber version of the Pretty Woman singer, who died in 1988, run through his greatest hits, kicking off in Cardiff on 8 April and finishing in Bournemouth on 20 April.
Roy's son Alex, who is president of Roy Orbison Music, said "My Dad was one of the first people to combine rock and roll with orchestral sound, so to see the full meal deal of having the big orchestra with my Dad is really a dream set up."
Tickets go on sale next Friday.
Looking for any Roy Orbison collectables?
Explore eil.com… the world's best online store for rare, collectable and out of print Vinyl Records, CDs & Music memorabilia since 1987