We're pleased to introduce selected "Oversize Framed Prints" from the catalogue of SuperSizeArt
These are strictly limited – just 9 of these Oversize Prints are created from each original
3D print construction on fine art paper, and housed inside a box frame. Measures 16″ x 16″. Signed, stamped & numbered by Morgan Howell, FRSA, aka SuperSizeArt.
Despatch is within 14 days – Monday to Friday.
* * ORDER NOW FOR CHRISTMAS **
Oversize Framed Prints to order now – £595.00 each + delivery
Pink Floyd – Another Brick In The Wall Part 2
Jimi Hendrix – All Along The Watchtower
Rolling Stones – Tumblin' Dice
** Don't forget, you can still order the Numbered Prints @ just £195 each **
These prints are limited to 75 only and measure 17″ x 21″. Each is hand printed at the point of order, numbered and signed, and sent to you rolled for you or the recipient to frame – the perfect Christmas Present!
Click here for the full list
Want to know more about Morgan Howell's work? Watch the video…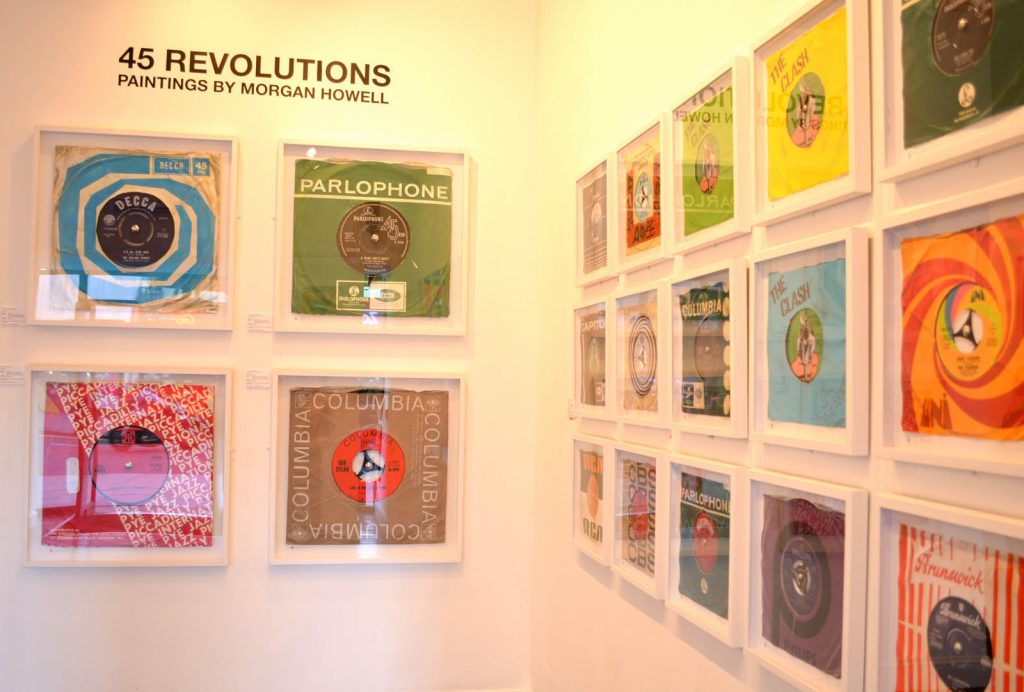 eil.com – the world's best online store for buying and selling rare, collectable and out of print Vinyl Records, CDs & Music memorabilia since 1987