From Loudersound.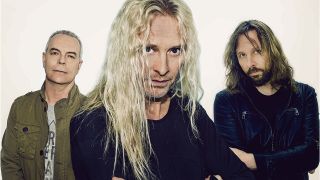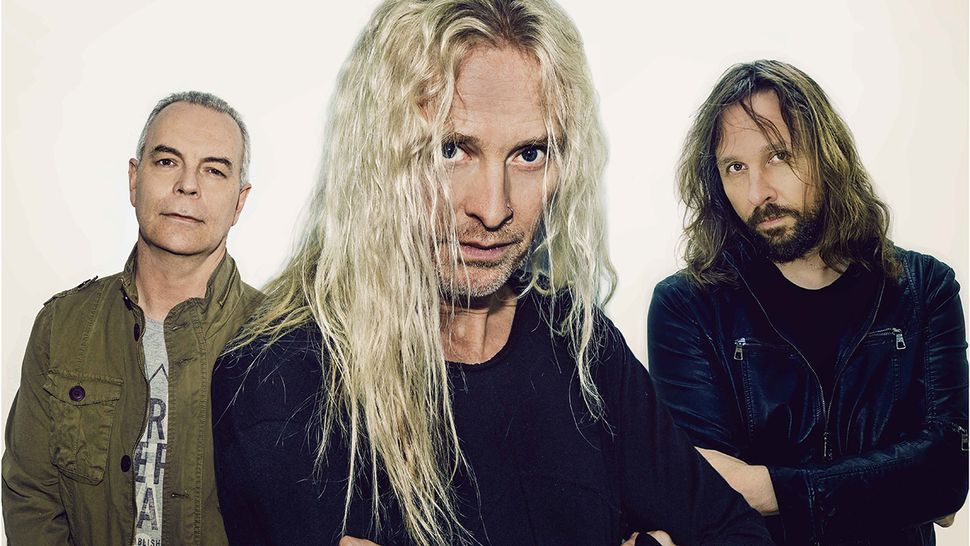 The Mute Gods frontman Nick Beggs has revealed to Prog how Rush guitarist Alex Lifeson appeared on his band's new album – and admitted that it was "a gift."
Lifeson guitarist appears on the track One Day, a song from The Mute Gods' third album, Atheists & Believers.
"I was a huge fan of Rush and would listen to their music ad nauseam as a teenager," says Beggs. "And the strange world we both inhabit, our paths crossed on a number of occasions, professionally and socially. When this came around I had the opportunity to ask him if he wanted to do something together and he said, 'Send me some stuff'. So I did and he went, 'I really like this.'
Lifeson sent in a 12-string acoustic part, originally composed for the song's outro section. But it prompted Beggs to overhaul the whole track.
"I liked what he did so much that I re-edited the whole track and put the outro as the intro, just broke everything down. So now the whole thing starts with me singing with his acoustic guitar. It was just a gift."
Continue reading here.
Explore eil.com… the world's best online store for rare, collectable and out of print Vinyl Records, CDs & Music memorabilia since 1987.