An interesting article since we have many customers who still buy 7″ singles from us to fill their jukebox…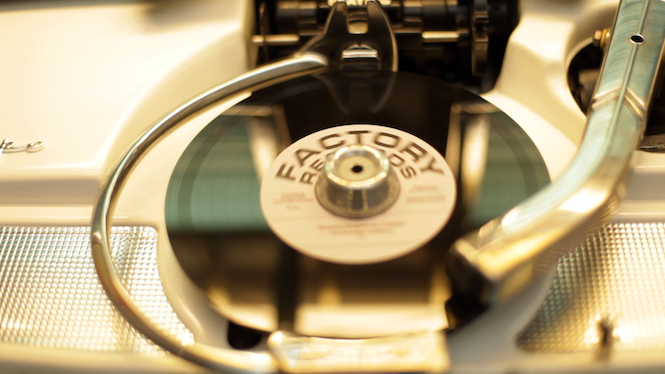 The only manufacturer in the world now producing vinyl jukeboxes.
Designed by UK manufacturer Sound Leisure, a new vinyl jukebox has been designed for the first time in nearly two decades. The prototype is the latest product in Sound Leisure's Rocket series.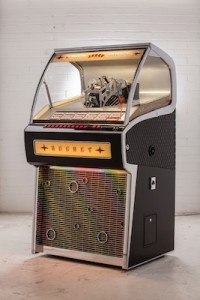 "We are officially now the only jukebox manufacturer in the world to now be producing a vinyl jukebox," Sound Leisure's Chris Black toldInterGame.
The biggest challenge involved creating the jukebox's changer mechanism. "This has been a project of epic proportions and we are extremely excited about the new 140-selection player mechanism," Black added.
"Not only have we used the skill and knowledge of our own research and development team, which is by far the leading team in the jukebox industry, we have managed to call on some of the greatest minds and experts around the world to allow this project to get off the ground."
Oddly enough, the prototype model makes its debut at the Classic Car show at ExCeL in London, which runs this weekend from 18-21 February.
Need more singles for your jukebox? Explore thousands here at eil.com